"A quality website can have an affordable price"
How much does a website cost?
How much is a website in Spain? On La web del Born, we offer quality products and services at an affordable price because we are a small graphic studio with reduced costs compared to other more consolidated and structured studies. So order now your free budget without obligation.
Discounts for unemployed and new freelancers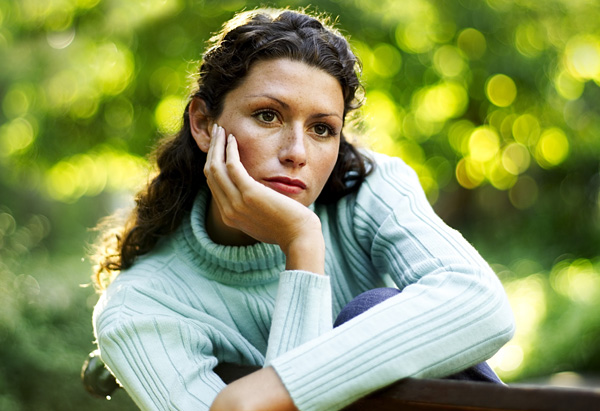 On La web del Born, we want to help the new autonomous and the unemployed who want to undertake an activity so that they can have our services at a reduced price, because we understand the current difficulties of the market. Ask for our special discounts.