"Search engines are the Internet key"
Web Positioning – SEO

Having a good web positioning in search engines like Google, Bing or Yahoo is essential to gain visibility on the net. From The Born Web We help you to win positions in search results in the shortest time possible thanks to the use of current and effective SEO techniques. From an analysis of your current website or blog we identify the possible failures and improvements and proceed to rectify. We Also analyze the environment of your business, the existing information on the network, connections with social networks and their direct competitors to plan an efficient and stable positioning campaign over time.
All the keys of the web positioning in order of importance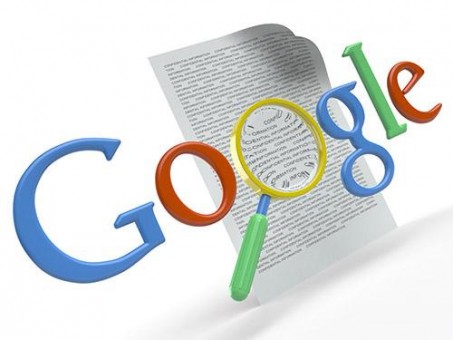 Simple Web Design, accessible and adapted to different systems.
Exclusive and useful Contents.
Encoded Expecifica Information for search engines.
Connection with social networks.
Good reputation on the net.
Maintain an active web and update the present information.
Online marketing
The Internet and the new technology are changing very quickly the dimension of marketing for a company. We are moving from a traditional, mass-type marketing system to a personal online marketing system where it is possible to design a campaign only for the company's potential business customers. With tools like GOOGLE ADWORDS,

market leader, we can plan an effective ad campaign and monitor its effectiveness. If you have a customers database, we can also organize marketing campaigns by email (mailing, newsletters). Contact us now to ask for more information or a study of your specific case.